business calling solutions
Our goal is to provide you with seamless unified communication channels
that will suit your business and budget.
get a number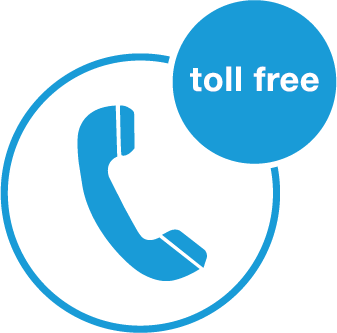 TOLL FREE AND LOCAL NUMBER
The essential choice of entrepreneurs is to have a toll free and also a local number.
To keep your existing number is imperative to mantain your brand and it's a cost effective to have a local number too.
UNLIMITED EXTENSIONS
Provide an exceptional customer experience by getting Unlimited Extensions for your phone system.
To create an appearance of a larger and sophisticated organization, each extension has its own call forwarding and allows every employee to customize their extension.
EMPLOYEES ANYWHERE YOU GO
Calls from your clients are crucial for your business and you
will never miss them with this features.
That's why your calls will reach you and your employees
anywhere in the world..
When your number is dialed, the system routes the call,
simultaneously* or sequentially*, through your defined list
of numbers. Either in a preferred order or in accordance
with your scheduled activities and locations.
call forwarding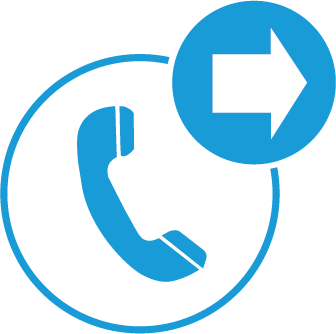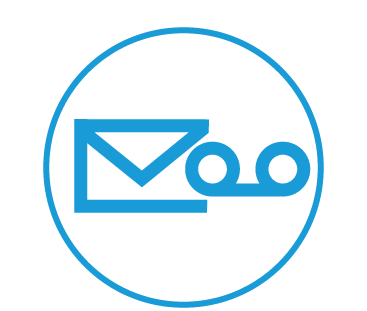 get voicemail
If no connection is made, the system will route your
call to the voicemail and to your e-mail address.
To retrieve your voice messages, all you have to do
is to open and listen the converted MP3 audio files
while checking your e-mails.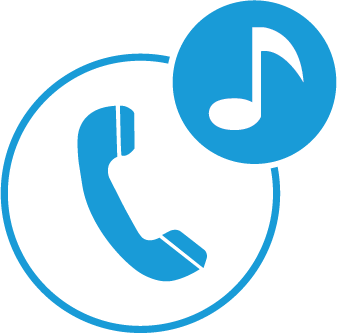 on hold music
Fill the silence with great music choices or by keeping
your customers informed of newest company features.
customize your company greeting
Make a great first impression with an outstanding company greeting.
Choose a professional voice talent with the right sound to suit your business or
even a different language to produce top quality on hold commercials, on request.
You can easily upload or record your own greetings on your mobile phone or PC.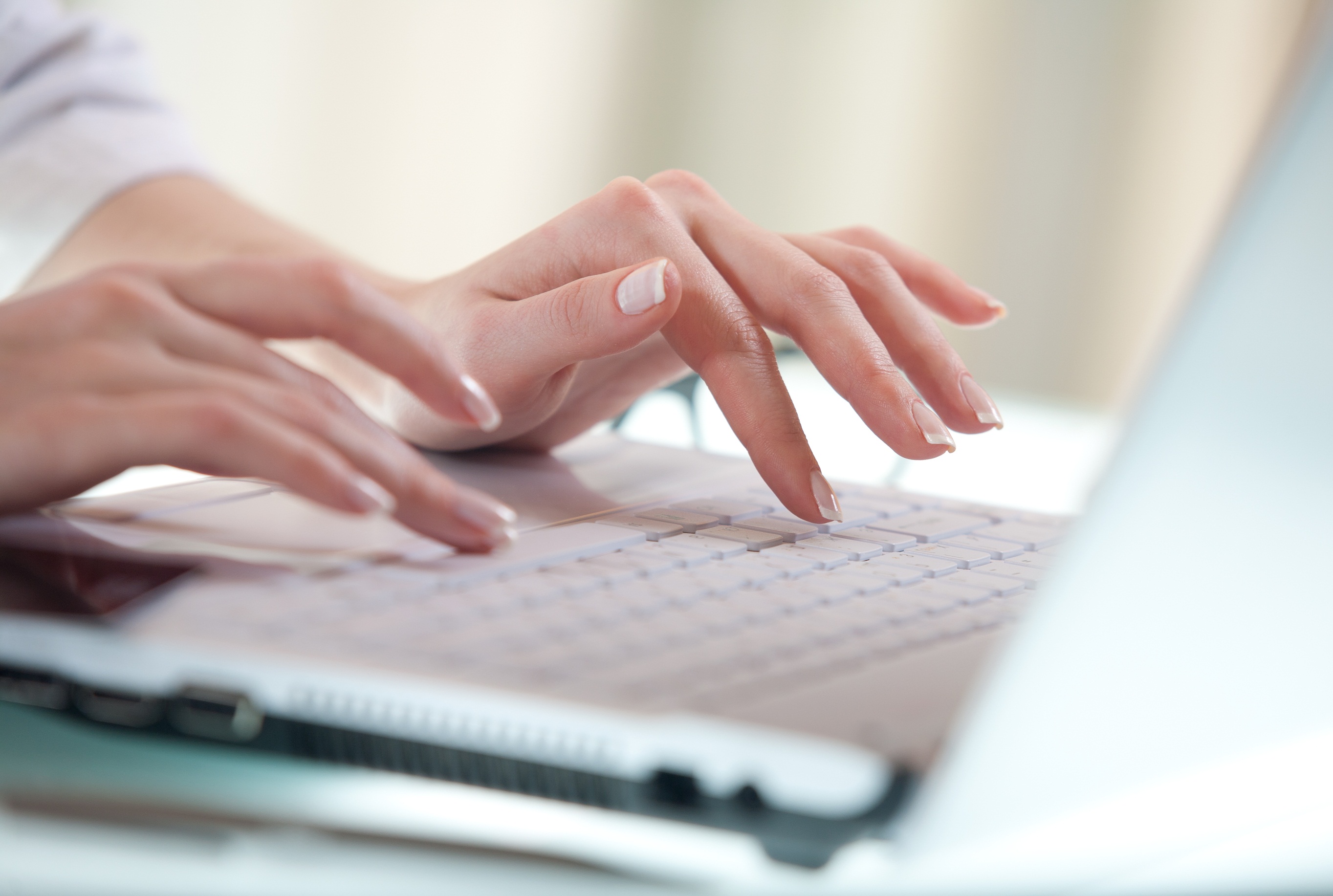 online administration
You can manage your phone account online without difficulty.
Account Administrators have access to the billing menus, to refill your account online, include the real time history calls, rates you are charged with, the ability to change the current plan, plus many other functions.
The Service may be canceled by an account
administrator when necessary.
EASY TO SETUP:
With a few simple clicks, admins can enable automatic
recording for one or multiple users.

Admins can enable automatic recordings for inbound
calls to departments.

Quickly select recording for incoming and/or outgoing calls.

Playback or download recordings anytime.

As many as 100,000 recordings are saved per account, and recording are available for download and playback for 90 days.
call recording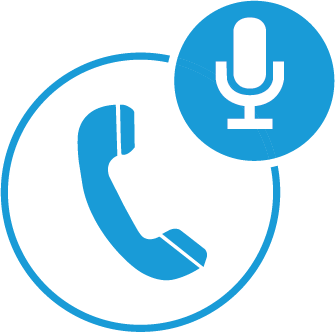 efax delivery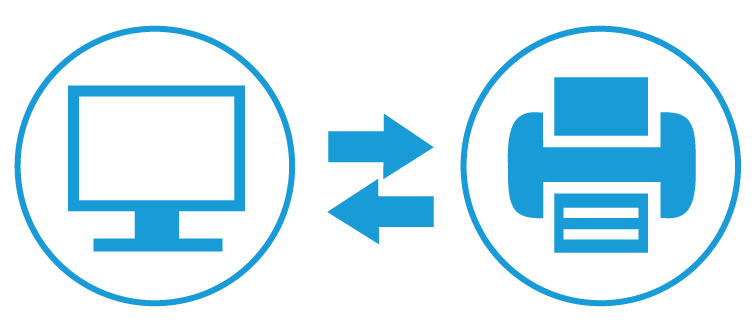 Enjoy the quick, easy ways to send and receive internet faxes.
We will reserve you an e-fax number or you can keep your
existing one. With Nalo fax service you can benefit both of
eFax and traditional Fax machine.
1. If you want to send and receive traditional faxes in a virtual
environment we can provide you a device that will enhace
your fax machine.
2. You can receive and send an e-fax as easy as you send or
receive emails. This can be done from any device like desktop,
mobile phone or tablet, with email access.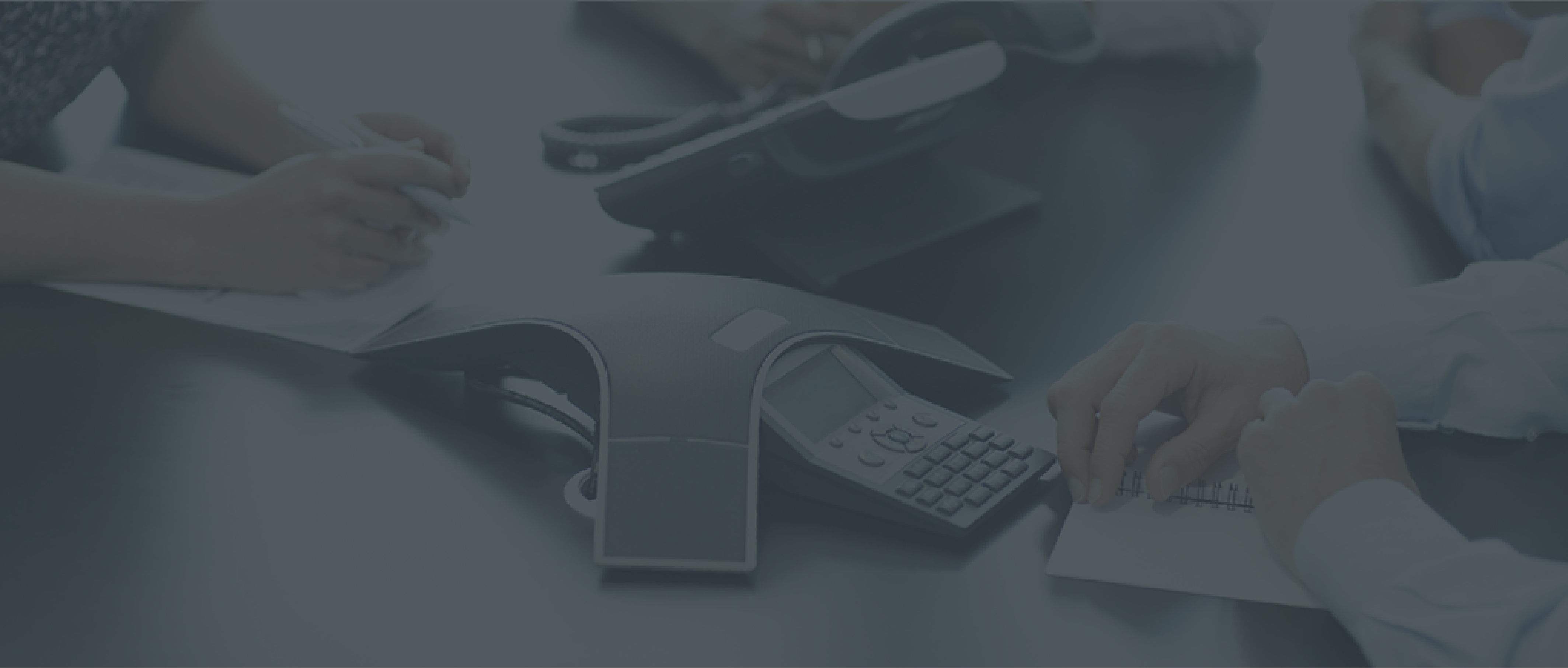 audio tele conference
Audio conferencing allows you to speak, in the most convenient ways, with people from different parts of the globe to discuss business matters.
dial-in numbers
in 72 countries
HOW IT WORKS?
Conference calls may be assigned to allow the called
party to participate during the call.
The call may be set up so that the called party simply
listens into the call and cannot speak.
Conference calls can be designed so that the calling
party calls the other participants and adds them to
the call.
Three-way calling option allows callers to add a second outgoing call to an already connected call. This calling
option is available (usually at an extra charge) on home
or office phone lines.
For a three-way call, the first called party is dialed.
Then the recall button is pressed and the other called
party's phone number is dialed.While it is ringing,
recall is pressed again to connect the three people
together.
If you own with us your personal conference room,you
can start a conference call any moment of the day
without letting us know! Or you can reserve yourself
a conference room according to your business plans.
You'll receive a dial-in number and a free PIN to set up
your conference call what you will share with your
participants. At the agreed time, all participants dial
in and enter your PIN to join the conference call!