The Easter is close !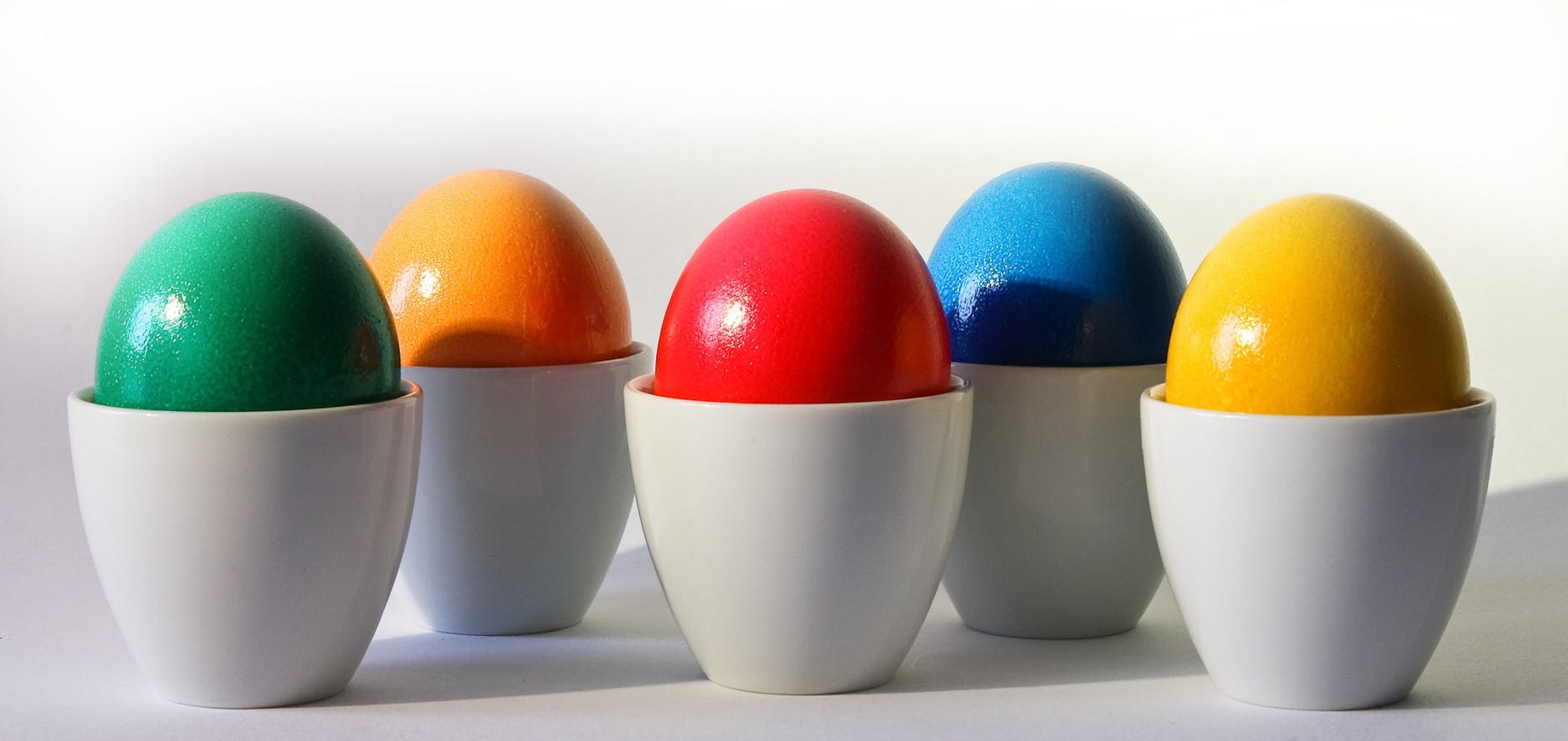 The Easter of 2019 is almost here.
Is one of the best parts of the year. Everyone is happy, people celebrates with different traditions. Most Christians refer to the week before Easter as "Holy Week" and they prefer to stay with their loved ones. Yes, we know, many of us are far away from our home, and that's why Nalotel help's you " to be home" , even if you're not home. Now you can call so easy and cheap, and talk as much as you want! You can choose one of monthly plan , or a prepaid service; in both cases, the advantage is to you ! and all you need is an acces number, nothing more! Register now and benefit from our offer.
Don't let the distance to keep you apart from your home this Easter!