The Easter is close !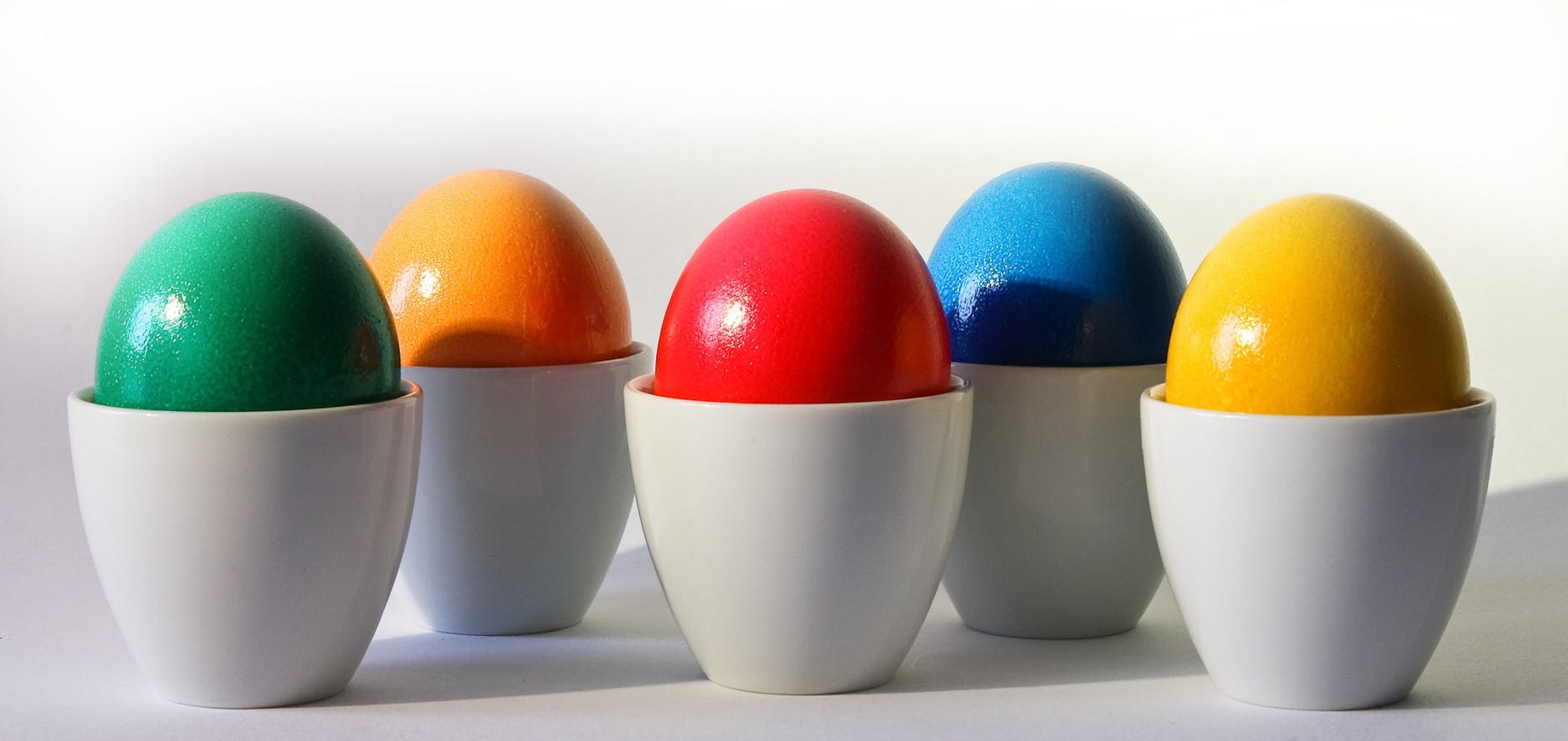 The Easter of 2019 is almost here.
Is one of the best parts of the year. Everyone is happy, people celebrates with different traditions. Most Christians refer to the week before Easter as "Holy Week" and they prefer to stay with their loved ones. Yes, we know, many of us are far away from our home, and that's why Nalotel help's you " to be home" , even if you're not home. Now you can call so easy and cheap, and talk as much as you want! You can choose one of monthly plan , or a prepaid service; in both cases, the advantage is to you ! and all you need is an acces number, nothing more! Register now and benefit from our offer.
Don't let the distance to keep you apart from your home this Easter!
April Fool's Day ツ
Here in USA , we celebrate April Fools' Day by pulling some pranks on the people we love, and a lot of us don't know why we do this, but we do it for fun. This holiday is not only in USA, but many other countries.
People playing April Fool jokes often expose their prank by shouting "April fool" at the unfortunate victims. Some newspapers, magazines and other published media report fake stories and news, which are usually explained the next day or below the news section in smaller letters. Although popular since the 19th century, the day is not a public holiday in every country, it is more like a tradition.
You can use some innocent mobile apps and tricks to mess with your friends' devices. It's just too easy. Ghost Prank; Yazzy; Text-In-Progress Animation; Crack Your Screen; these are only a few of prank apps. You can also prank wihtout an app, for example swap their contact information. or give their phone number in a Craigslist Ad ( this one is sooo annoying )
If you're far away from the persons you want to fool, you can still do it! Even if they are in other countries. www.Nalotel.com gives you the opportunity to call international with very low rates, so you can fool someone overseas.It is not hard at all, just ches the website and start call; make some pranks; scare someone, or make someone laugh. All you need is a list of pranks and Nalotel will help you perform them.
International love !
Do you love as much as Nalotel loves you ?
This Valentine's day is much more lovely with Nalotel !
You can call your loved ones anytime anywhere in the world, as much as you want! Because now you can talk maximum of minutes with minimum of money.
Call international, and tell your soulmates how much you love them, no matter how far away are they!
Don't lose your chance, say "I love you" !
Why Choose Nalotel for international calls ?
1- Cheaper rates = More talk time!
Internatioanl calls are usualy very expensive.
Nalotel knows that you want to talk more with less cost, so it keeps all your rates low, and it keeps it clean without hidden fees. You pay ONLY for what you use, and we have no connection fees.
2- Nalotel is flexible. Your plan follows you everywhere! You can call with Nalotel
from any phone from anywhere! This is what we call freedom.
3- Closer to you! Nalotel is here for you and understands your needs. So you can make
your own personalized calling plans!
Santa's here with more international minutes
If you are looking for the best way to call international, you are in the right place at the right time! Because this year, Santa 🎅 is coming to you with more international minutes!.
If you want to call from a landline, or maybe you want to call from mobile phone, Nalotel is the best choice.
Do not hesitate! call now to customer services at 1.888.349.7986, or visit www.nalotel.com, to see what Santa prepared for you this year! And stay close, to see what's coming soon! 🎁
❄️❄️❄️❄️❄️❄️❄️❄️❄️❄️❄️❄️❄️❄️❄️❄️❄️❄️❄️❄️❄️❄️❄️❄️❄️❄️❄️❄️❄️❄️❄️❄️❄️❄️❄️❄️❄️❄️
❄️❄️❄️❄️❄️❄️❄️❄️❄️❄️❄️❄️❄️❄️❄️❄️❄️❄️❄️❄️❄️❄️❄️❄️❄️❄️❄️❄️❄️❄️❄️❄️❄️❄️❄️❄️❄️❄️
❄️❄️❄️❄️❄️❄️❄️❄️❄️❄️❄️❄️❄️❄️❄️❄️❄️❄️❄️❄️❄️❄️❄️❄️❄️❄️❄️❄️❄️❄️❄️❄️❄️❄️❄️❄️❄️❄️
By St. Nicholas, share time before gifts
December is here. The holidays are here. And the winter happiness starts with St.Nicholas.
The legendary figure of St. Nicholas is derived from Nicholas of Myra who officiated as a bishop in 4th century Greece.
During his lifetime he developed a reputation for gift-giving by putting coins into other people's shoes, which accounts for many of today's Christmas traditions that involve leaving gifts in shoes or boots.
But what do you do if you are away from home? away from your loved ones? Take a little part of your time and call them.
Because sometimes, a few minutes of attention, is more important then a material gift, especially when you are far away from these persons.
And don't worry about money. Nalotel have super low rates for you to call your loved ones everywhere in the world. It costs you just a very few cents to make a HUGE gift: YOUR ATENTION.
It is precious. A few minutes of your time can make someone's day , happiest day. And Nalotel is here for you to show your love easier.
Check www.nalotel.com to see winter offers for international calls.